HAVE QUESTIONS? +20 (2) 2516 3092
Our Vision
At EELAF, we continually invest in people, processes and technologies to meet your complete supply chain needs. In our supply chain model, we address five key areas that are necessary to build an effective solution. Every time products are moved or transported, the risk of project delays and added costs increase Transaction processing is an operational necessity, however, it can be a burden on cost, efficiency and time
Our Mission
As a company, we believe it is important to support the communities where our employees live and where we conduct business. We encourage and support employees' efforts to engage with their communities through our corporate social responsibility program—EELAF CHARITY.
Who We Are
EELAF is a leading authorized distributor of Electrical Equipment and Information Technology solutions. We specialize in the rapid introduction of new products and technologies for design engineers and buyers. Our extensive product offering includes electrical devices, wiring devices, security devices, interconnects, passives, and Active ICT Component.
EELAF has a strong commitment to customer service. We understand the value of having a knowledgeable person there to answer your questions quickly, EELAF is redefining customer-focused distribution..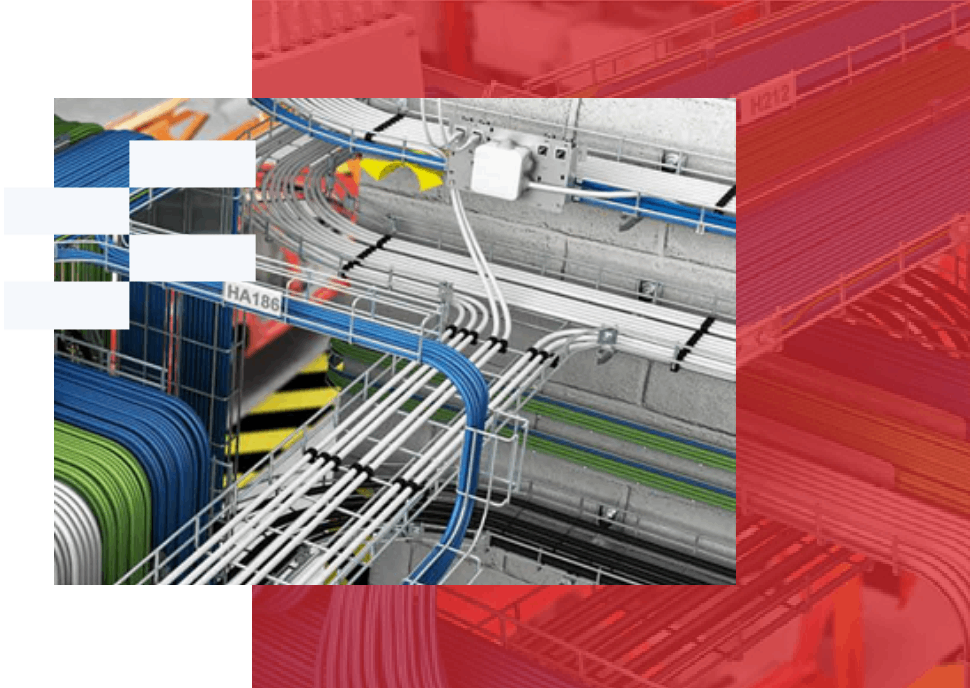 OUR PORTFOLIO

Unica
is a flexible, attractive, and features-rich wiring device range that comes in a variety of designs and finishes, featuring more than 150 practical functions.

Actassi
is a complete network system with everything from computer cabinets, patch panels and cable systems to the designed network sockets. All components are designed to be both fit and able to integrate with other systems and products.

Pratika
range of industrial plugs and sockets is basically designed to suit all needs and all kinds of environments: tertiary sector, industry, building sites, workshops, agricultural sector, as well as indoor and outdoor of any kind of building.

Vario
and Mini-Vario rotary manual motor control switches from 12 to 175 A are suitable for on-load making and breaking of restrictive or … Enclosure