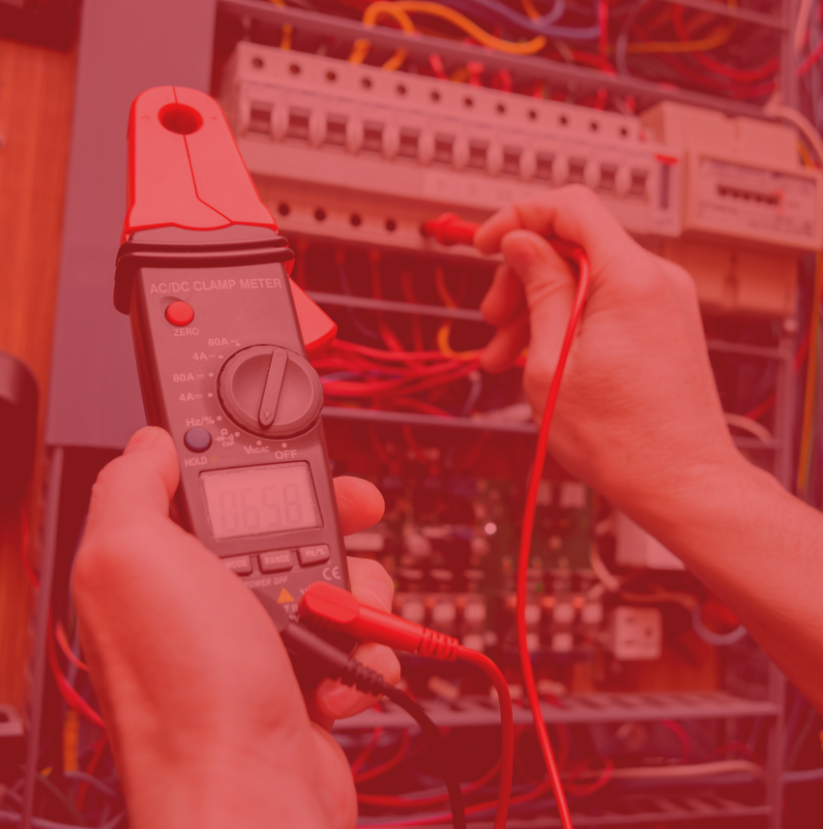 Why Choose Us
We are the most trusted leading distributor
of Electrical Equipment and Information Technology solutions.
At EELAF, we promote responsible business practices at every level of the company and expect the same of all of our employees and everyone with whom we do business.

We strive to conduct business ethically, honestly and in accordance with the law and Global Business Ethics and Conduct.

Our long-standing commitment to corporate responsibility is governed by policies and programs that include, but are not limited to, anti—bribery and corruption, charitable programs, environmental product compliance, sustainability; and human rights, fair labor principles and workplace safety.